Collective action
We are a collective of entrepreneurs who strive to support people of all nationalities who seek safety and asylum in the Netherlands by taking action to meet essential needs and build humane and dignified living conditions.
Open positions at People for People
Many people want to take action to support people who were forced to flee from conflicts like a war. Heart warming! See how you can support here. We use this page to continuously update part-time volunteer and full-time positions.
Manifest
We are committed to supporting those impacted by conflicts in any way we reasonably can, regardless of their background.

We vow to focus on what unites us, and not on what divides us.

We'll abstain from passing judgment to anyone or anything.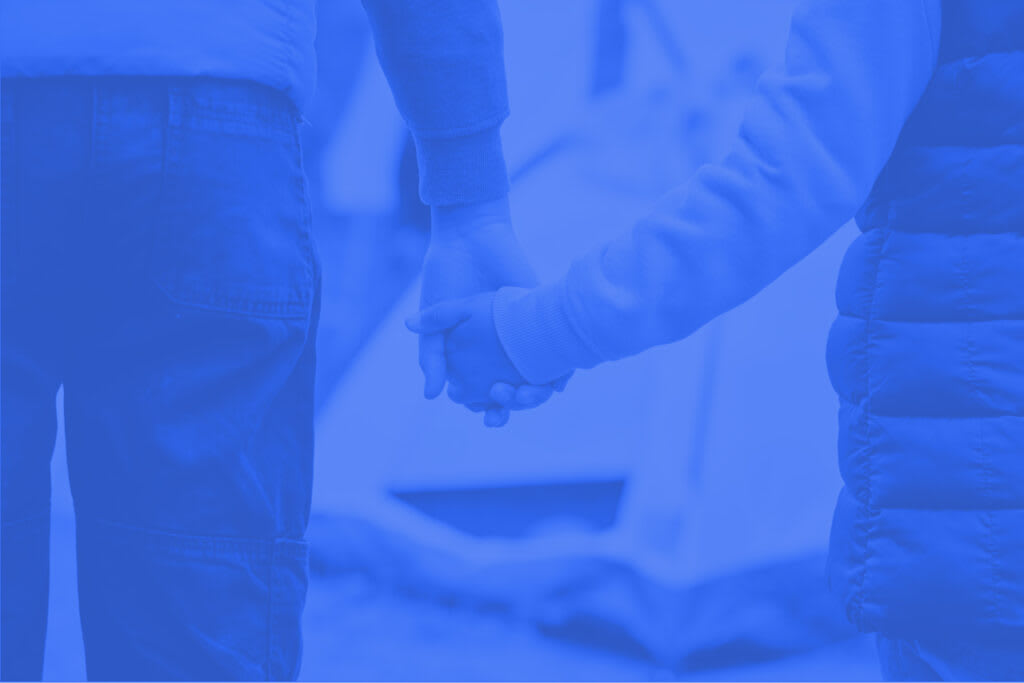 About us
Check our general website for more information about us.